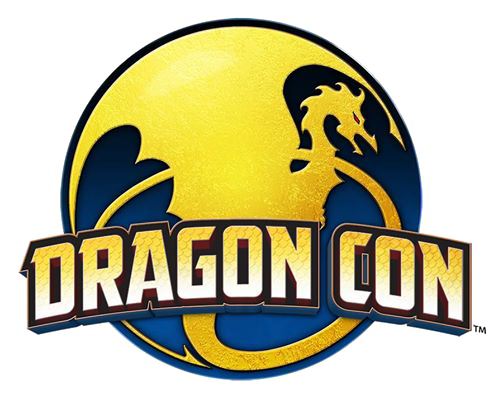 Dragon Con 2014 in Atlanta, GA 8/29 - 9/1
Dragon*Con 2014 has come and gone and so much fun and excitement was had! We did some casual Kanji and Naoto from Persona 4 (we didn't get the jackets finished in time, but we were okay with that because who needs winter jackets in Atlanta heat?) to kick things off on Thursday. Friday saw us in our Borderlands cosplay for the Borderlands Photoshoot. We Moon Danced, made friends, and tried not to stand in the sun too long. Later that evening Tori joined some other Vault Hunters for a flash-mob Moon Dance in the Marriott in a casual version of her Mordecai costume.
Saturday was our busiest day. We started the day in our Dragon Age costumes and marched in the parade. This was our first year marching in the parade, and we had a lot of fun! It was really warm, but thanks to the skyscrapers blocking the direct sunlight (and the occasional breeze) it wasn't as bad as we were afraid. This was immediately followed by a Dragon Age photoshoot. When that was over we collapsed in our hotel room for a brief period, repairing our costumes and prepping our next set. We then changed into the Atomic Hawks for the DC Comics mega photoshoot. We got tons of great pictures while being drizzled on (which, actually, was really quite nice AND it went well with post-apocalyptic characters) then hurried back to our hotel room to change BACK into the Dragon Age costumes for a second photoshoot with that group.
Sunday we spent the late morning/early afternoon hanging around in the Marriott in our Atomic Hawks before deciding it was time to strip out of our cosplay and just relax. Between all of this cosplay madness we still managed to see a ton of friends, go to a LGBTQ dance party, and just generally have a good time. It's definitely decided - we are officially Dragon*Con regulars now.