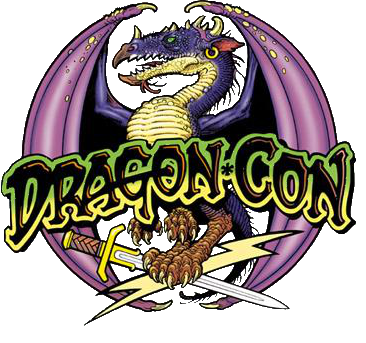 Dragon Con 2013 in Atlanta, GA 8/30 - 9/2
We've officially survived our first-ever Dragon*Con! There were several take-aways from this con:
The photoshoots are absolutely incredible.
Atlanta is too hot for many of our multi-layered costumes.
There are a lot of really cool people that we were thrilled to get to meet!
Random celebrity sightings are far more likely here than at other cons - we had dinner at the table over from Genelle Williams, Laura Vandevoort, and Brent Spiner!
The dealer's hall is kind of a nightmare (filled with cool things)
Atlanta is really hot in August.
If you don't see a photoshoot for a particular group make one - you'll be amazed at how fast it grows.
Oh, and Atlanta is kinda hot. Did I mention that?