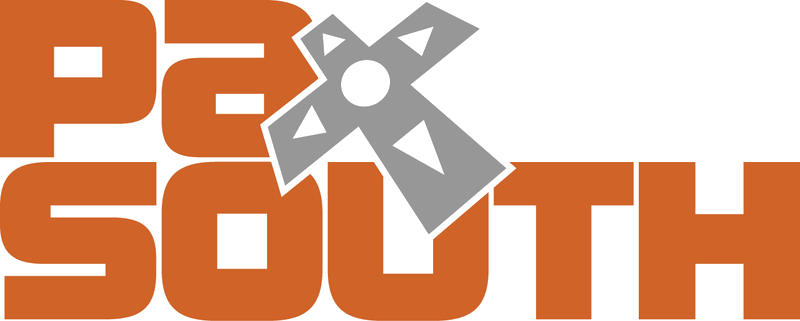 PAX South 2016 in San Antonio, TX 1/29 - 1/31
PAX South is now officially over. It was our first time at this convention, and our first time making it down to San Antonio. Who knew San Antonio was so damned pretty? As for this PAX it was definitely a more relaxed affair than PAX East tends to be; it never got too crowded, the weather was beautiful, but a lot of the big game companies were noticeably absent. In fact, it probably would have been boring and underwhelming if not for our "Borderfam" - all of the Borderlands cosplayers from around the country (and the world - we had at least one international attendee) who flew or drove in to hang out in San Antonio. We got to see a lot of our friends (established at previous Dragon Cons) and we made many more. These amazing people made this one of the best conventions we've ever attended.
Both Captain Scarlett and "Johnny" Springs turned out great! We were really happy with them, and you'll be seeing them pop up at more conventions throughout this year. Sunday was the last hurrah for our genderbent Rhys and Fiona; while they look pretty great they aren't the most comfortable, and they are going to get retired. Will we be back next year? Since it's a reasonably close convention - probably! All three days? Only if our Borderfam comes back.