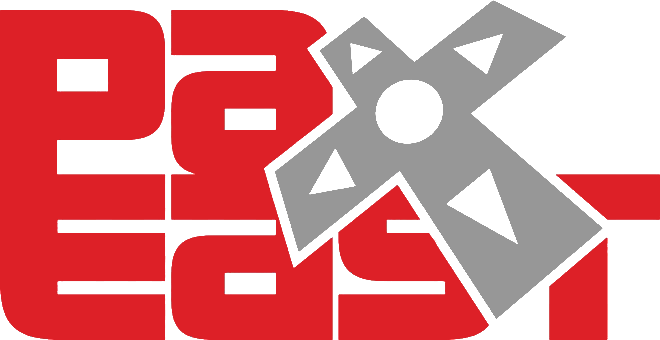 PAX East 2015 in Boston, MA 3/6 - 3/8
Another year and another PAX East has passed us by. We were once again representing Infinite Crisis at the Turbine booth, with two new costumes made just for this: Atomic Green Lantern and Arcane Zatanna. Both were very well received with lots of learning and adapting on both. With Atomic Green Lantern we used a silicone facial prosthetic on the first day that didn't quite work, so was replaced with latex and make-up on the secon day. For Arcane Zatanna we quickly realized the owl was going to be way too heavy and let it chill at the IC booth for the rest of the day (it also shed everywhere). Then on Sunday we went a little more relaxed with Tori revealing her new genderbent Solas cosplay while Josh put together a casual Zer0 cosplay from parts of his old Zer0 outfit from 2013 as well as the jacket Tori made him for Christmas of that year.
It was great to see friends we frequently only see at conventions and also great to do photoshoots with Nerd Caliber, General Gau's Kitchen, and Geeky Lens.