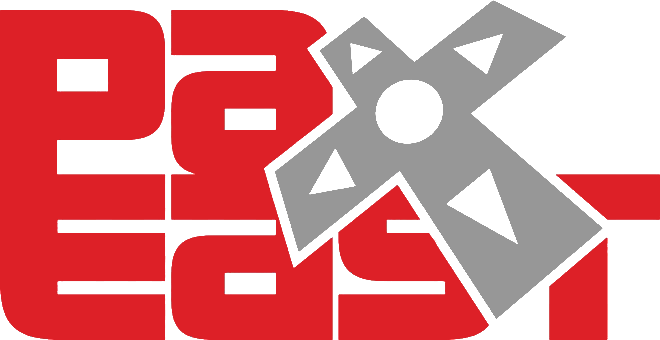 PAX East 2013 in Boston, MA 3/22 - 3/24
We've been going to PAX East since its inaugural year at Hynes Convention Center. This is the con that gave us the cosplay bug and nurtured it. We're busted out two cosplays for this year- Friday/Sunday we were in Borderlands 2 cosplay (Zer0 and Maya), while on Saturday we were rocking cosplay from the Witcher 2: Assassinations of Kings (Geralt of Rivia the main character, and a feminine version of Iorveth).
Both costumes were a huge hit. The highlights of the weekend included a photo shoot for Iorveth and Geralt with Ian Travis Barnard at his studio right around the corner from the convention center; getting the royal treatment at the Gearbox panel (front row seats, swag, and a random dance party with all of the other Borderlands cosplayers), getting interviewed at the 2K booth, and, of course, getting to see a bunch of our cosplay friends.