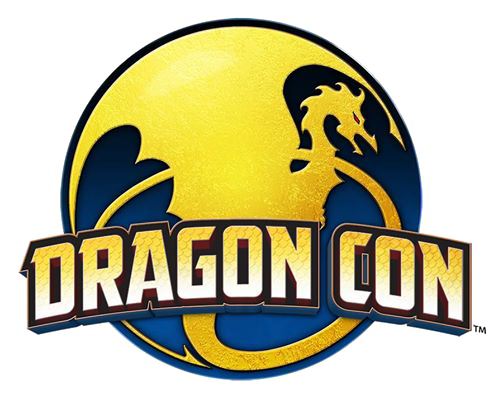 Dragon Con 2015 in Atlanta, GA 9/3 - 9/7
Another year, another Dragon Con. This was our third year heading to Atlanta for this convention, and we stayed extra busy. On Thursday (before the convention even officially starts) we did a photo shoot with Kyle Nishioka of our latest Hawks - the High Seas (aka Pirate) Hawks. Later that evening Tori dressed up as Bunny Solas for the annual Bunny Hutch party (in its first year as an official gathering). On Friday it was all Borderlands, with us wearing our Tales from the Borderlands outfits first for a photoshoot with Matt Sperzel, then later for the first official Borderlands meet-up. After that we changed into our pool party attire - Tori as Vladof Bikini Maya and Josh in custom Butt Stallion swim trunks - for the Borderlands Pool Party photo shoot.
Saturday saw us back in the Tales outfits (though Josh ditched his jacket and wig so as not to sweat to death) for the parade, marching with the Borderlands group. After the parade we made our way to the second Borderlands meet-up for a bit before having to change back into the High Seas Hawks for the DC photoshoot. Sunday was the unveiling of our secret cosplays - mash-ups of many of the characters that have been voiced by Jennifer Hale (for Tori) and Nolan North (for Josh). People thought these looked awesome, even if no one figured it out on their own. We did a photoshoot in those costumes with Mig Photography and otherwise hung out in the Marriott, showing them off. Later that day Tori changed into Solas-sans-pants to be more comfortable. Finally, on Monday, we busted out Punk Rock Elsa and Punk Rock Jack Frost, since they're fairly simple costumes and could be worn while we checked out artist's alley and the vendor's hall.
When not going from event to photoshoot to event we were hanging out with our con friends, making new con friends, and just generally having a good time. And, yes, we're already thinking about how we can make next year even better.