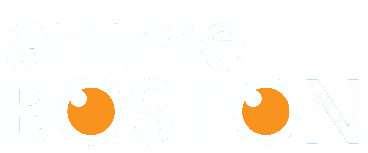 Anime Boston 2013 in Boston, MA 5/25 - 5/26
This was our first time attending Anime Boston. We originally had planned on going as Holo and Lawrence from Spice and Wolf (since we love that anime), but after watching Darker Than Black season 2 and seeing Gai and Kiko again we changed our minds and went as the two silliest detectives in Tokyo. We also flew in as the Gaslight Hawks on Sunday since they're generally a crowd pleaser.
While we definitely enjoyed ourselves, and were very impressed by the highest percentage of costumed con-goers we've seen yet, we'll probably only attend for one day next year. We're more comic book/video game people than anime.